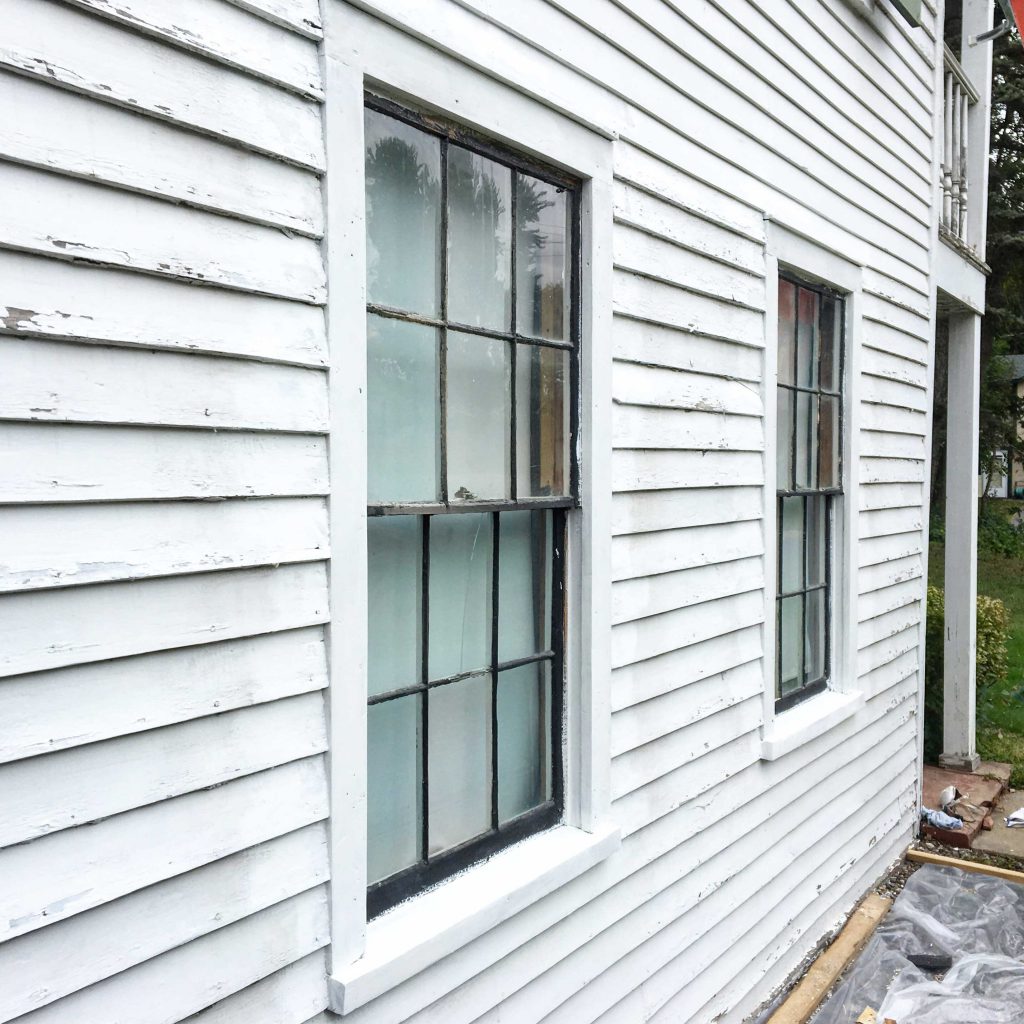 Historic windows are a character defining part of older buildings and more and more people are choosing to retain and restore them. Historic Design Consulting offers expert window repair and restoration services for 19th and early 20th century windows. Our window restoration services include:
Reglazing and glass repair
Stripping and repainting
Repair and replacement of wooden components using authentic, 19th century hand tools.
Weatherization
Wooden storm windows
Please fill out the Getting Started for the first step towards restoring your building's historic windows.