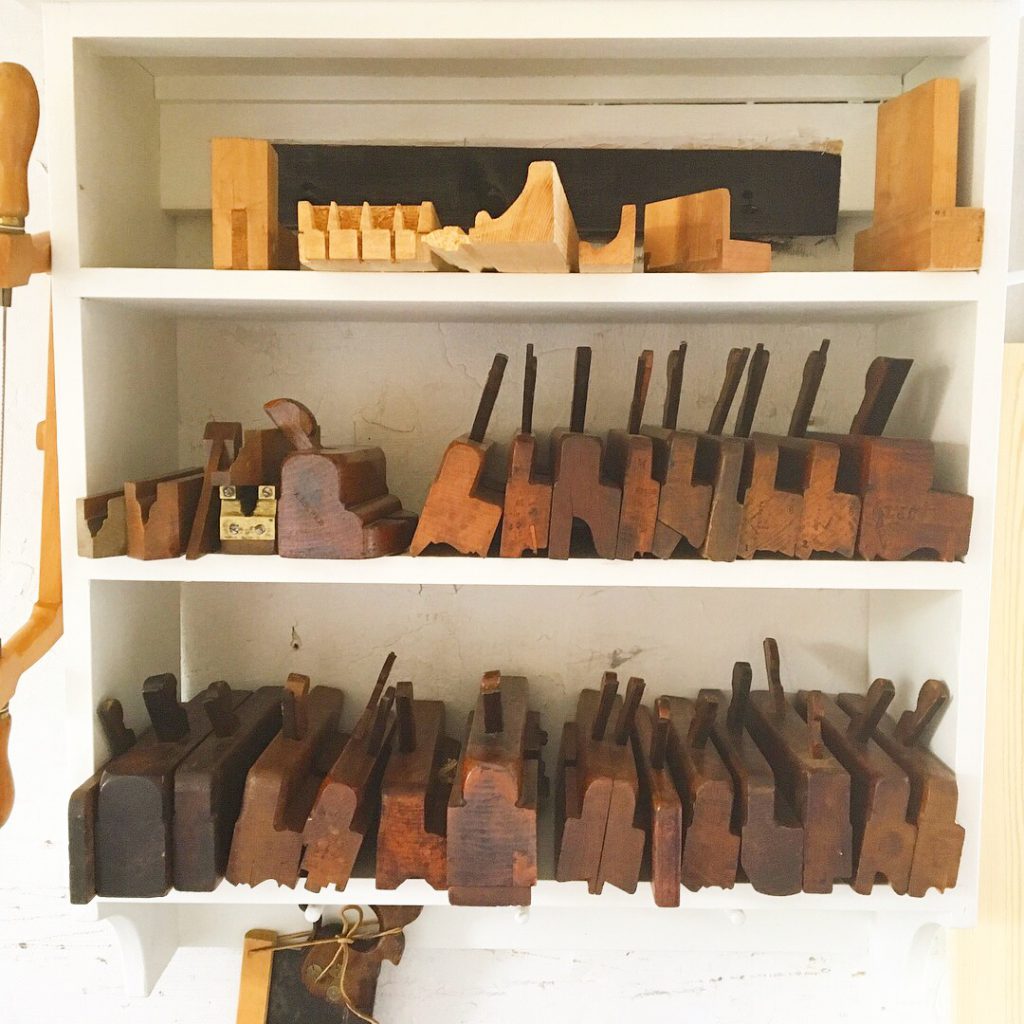 Historic Design Consulting offers a variety of hands-on restoration services for 19th and early 20th century buildings. We employ best practices and established restoration standards while following the Secretary of the Interior's Standards for the Treatment of Historic Properties. We use both modern and 19th century tools, materials and techniques to repair and conserve the historic fabric of historic buildings. Our hands-on restoration services include, but are not limited to:
Historic carpentry and woodworking.
Fabrication of windows, doors and other woodwork using period tools and techniques.
Masonry repair
Plaster repair
Historic paints, finishes and varnishes.
If you have a special project or need help with your historic building, please contact us and we will see if we can help!
Please fill out the Getting Started form and let us know what sort of hands-on restoration services your historic building needs.