Here are a few recent restoration projects:
Ames-Florida Stork-House: This fall Historic Design Consulting completed the first phase of a window restoration project at the 1861 Ames-Florida-Stork house in Rockford, MN. Work included restoring the storm windows, removing and restoring the sashes and stripping, repairing and painting the exterior trim and sills.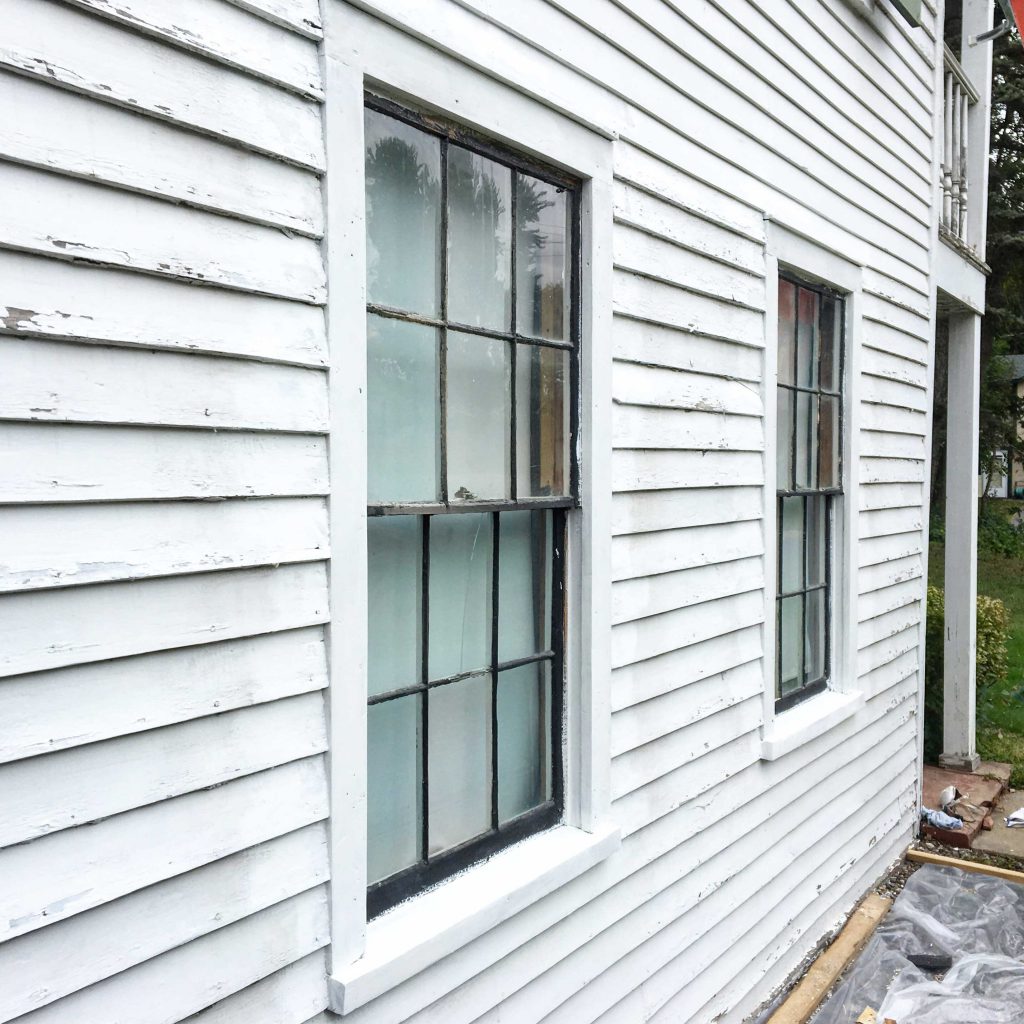 Civil War Recruitment Office: Historic Design Consulting was asked to repair the lime plaster in the ca. 1855 Civil War Recruitment building in Wasioja, MN. Built as a law office, the building served as a recruitment station just after the beginning of the Civil War in 1861. Repairs included securing original plaster and infilling/repairing with traditional lime putty plaster using period techniques.